About Atergi (ATG)
About Atergi (ATG)
Was founded in 1997 as an electrical stamping parts manufacturer. From the beginning, the company has successfully developed a variety of products with special concentration on PCMCIA, CF Card Kit and Connectors.
In recent years, the company is a recognized leader in the industry holding world patents for our products and technology. As such, ATG works with many Fortune 100 and 500 companies from US, Singapore, Hong Kong and Europe.
This continued expansion and growth is due mainly to our customer focus, which requires on time delivery of products to customer specifications at global prices.
Internal Environment
Area of Land : 23,952 square feet
Area of Building : 76,625 square feet
Employees : 88 people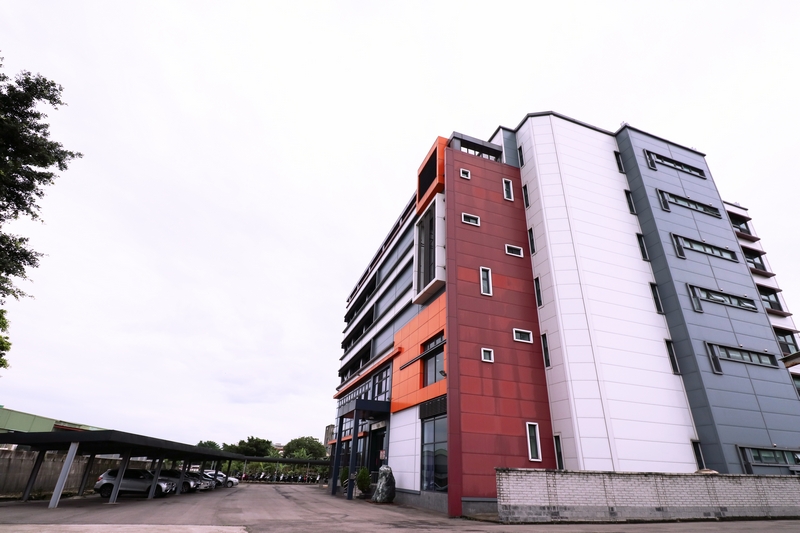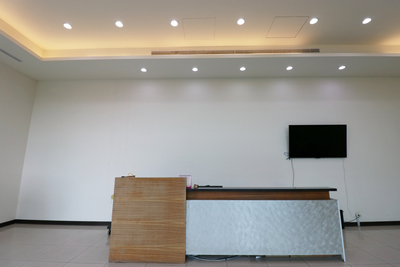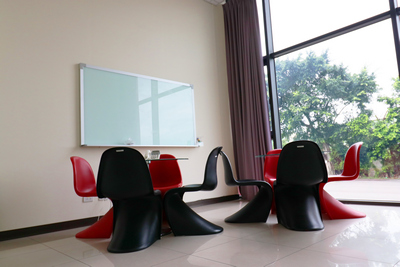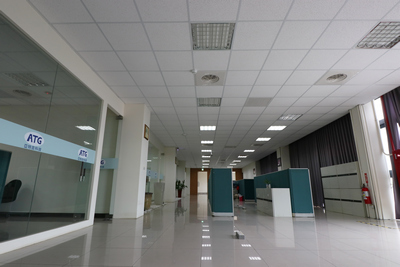 Commitments
Customer First.


Seek to anticipate customers' requirements with complete and realistic solutions, which minimize customers' complaint events and maximized customer satisfaction.

Industry Expertise.


Superior quality with skilled and trained R&D Team committed to product development, investment in new processes and technical support.

Manufacturing Excellence.


Committed to professional manufacturing standards that produce "in-spec" products and meets the on-time delivery schedule.

Quality Excellence.


Provide quality products via PPP(Priority for Perfect Product), which minimizes production defects and brings positive improvements in quality, reliability and cost to customers.

Invest in People.


Create and deploy employee-training programs, which teach highest standards of personal and professional integrity.
Slogan
Quality First.
To provide quality products by PPP [Priority for Perfect Product]
Service First.
Input Used for future quality improvement.
Customer First.
To get Customer Satisfaction